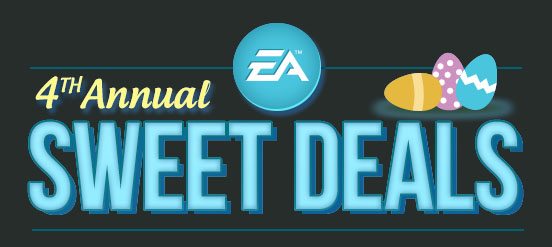 Do Capcomu, który ruszył z wielkanocną obniżką swoich gier już wczoraj, dzisiaj dołączył Electronics Arts (który, swoją drogą, dość często organizuje wyprzedaże swoich gier). Tym razem EA obniżył ceny ponad 55 najpopularniejszych tytułów, z których każdy kosztuje teraz tylko 0,89 €.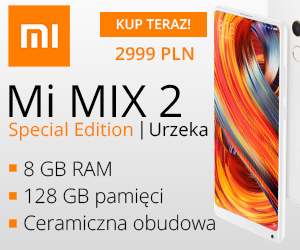 Oto pełna lista przecenionych gier:
Tetris for iPad
Battlefield: Bad Company 2
Battlefield: Bad Company 2 for iPad
Battleship for iPad
Bop It! for iPad
Command & Conquer Red Alert for iPad
Coconut Dodge for iPad
Dead Space
Dead Space for iPad
Dragon's Lair 2: Time Warp
Draw Jump HD
Fight Night Champion
FIFA Soccer 13
Madden NFL 12
Madden NFL 12 for iPad
Monopoly for iPad
Monopoly Here & Now: The World Edition for iPad
Monopoly Millionaire
Monopoly Millionaire for iPad
Max and the Magic Marker for iPad
Mirror's Edge for iPad
NBA Jam for iPad
Need for Speed Undercover
Need for Speed Most Wanted
Need for Speed Hot Pursuit
Need for Speed Hot Pursuit for iPad
Pictureka for iPad
RISK
RISK for iPad
Reckless Racing HD
Scrabble HD for iPad
Shift 2 Unleashed
Shift 2 Unleashed for iPad
Snood for iPad
SimCity Deluxe for iPad
The Game of Life for iPad
The Sims 3
The Sims 3 Ambitions
The Sims 3 World Adventures
The Sims Medieval
The Sims Medieval for iPad
Tiger Woods PGA Tour 12 for iPad
Trivial Pursuit Master Edition for iPad
Ultimate Mortal Kombat 3 for iPad
World Series of Yahtzee
Yahtzee HD
EA nie poinformował do kiedy trwać będzie promocja, dlatego radzimy wybrać się na zakupy do App Store jak najszybciej.
Źródło: Capsule Computers